Atlanta Portrait Photography
, Founder & Head Photographer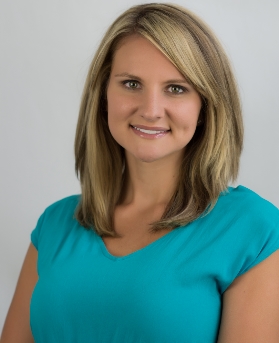 My name is , founder and head photographer here at Atlanta Portrait Photography. In 2013, I used my many years of practice and professional photography education to start Atlanta Portrait Photography. Photography is my obsession. You could call it my one true love, my happy place or even my hearts desire. I thrive on photographing people and capturing those special moments of their lives.
It's an amazing feeling when you turn a lifelong hobby into a thriving career. My husband has my heart, but he has to share it with my Pentax! Don't worry, he doesn't mind.
Experience
We have something unique to offer each client at Atlanta Portait Photography. When you book a photo session with us, its an experience you will love and enjoy. We keep things simple and easy, from the first time we speak with you to planning the exact style of shoot you want. So, every last detail is planned out and just right. It keeps us organized and our clients happy. Also, we pride ourselves in our customer service. You can text, call or email us. We serve the Atlanta area and locations within 100 miles. Please contact us today to serve your photography needs.